Improve Speed, Reliability, Security, and Consistency with Top Quality Connectivity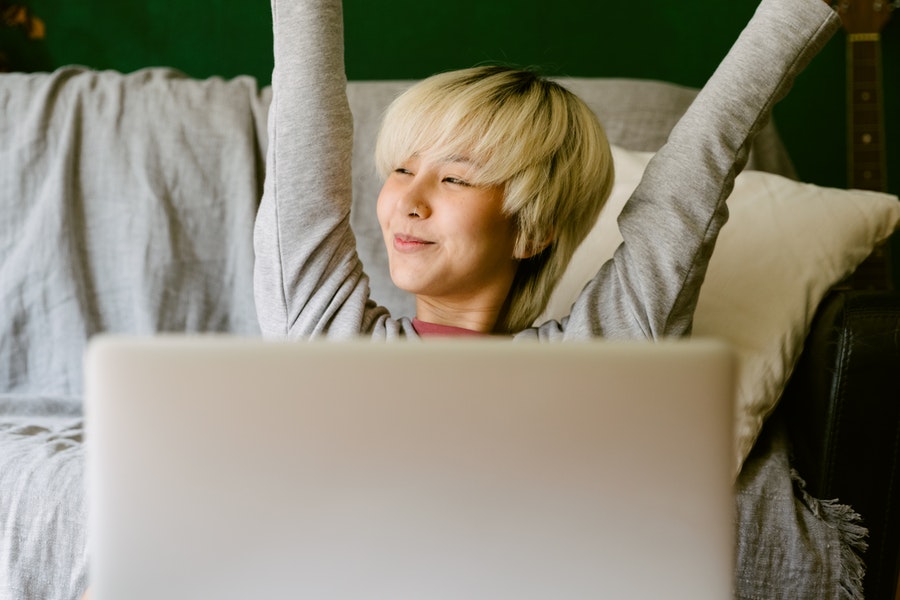 The modern smart home relies on its network installation for a growing number of tasks; it is vital that you have a robust and secure setup. From entertainment and security to light switches and the smart refrigerator, nearly every aspect of your house communicates over your data network's wires and radio waves.
Your media room accesses ultra-high-definition content from sites like Netflix, HBO, and Disney+. More often than not, the music that plays over your whole-home audio system comes from MQA (Master Quality Authenticated), and FLAC enabled platforms like Deezer, Spotify, AmazonHD, and others. If you work from home, your Zoom and online conferences require consistent connections and the bandwidth to communicate effectively.
An improperly designed or configured system can cause you no end of trouble like lags, buffering, frequent disconnections, and even loss of data. You want connectivity that works so well you never think about it. Choosing the right integrator makes all the difference.
Are you looking for a better home network in your San Francisco, CA residence? Read below to find out more.