Learn How An Integrated Video System Can Protect Your San Francisco Company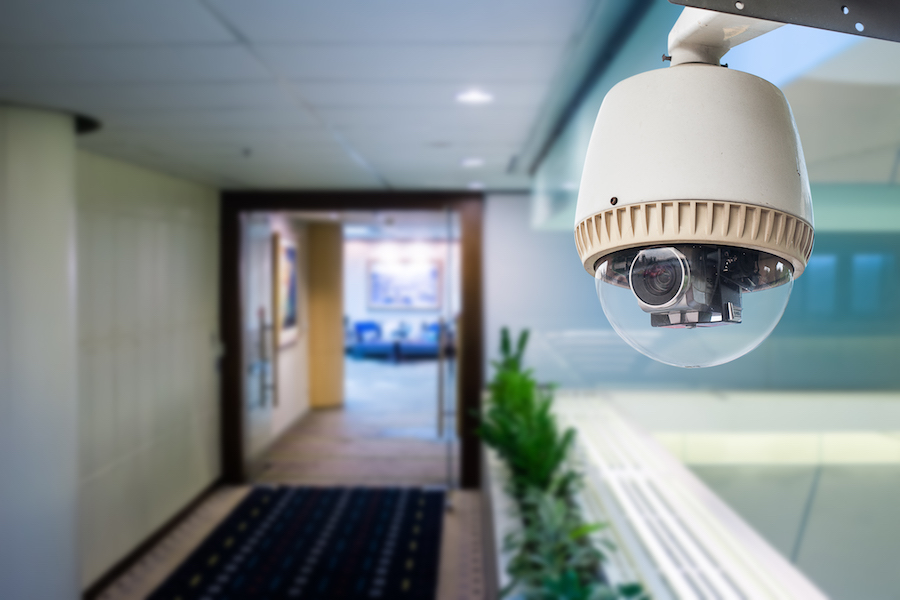 As a business manager, you want to ensure that your office and employees are protected at all times, but the plethora of choices for security and surveillance technology are overwhelming. One essential solution is an integrated video system that allows you to keep an eye on the activity in your office, retail store, restaurant, or other San Francisco, CA business establishment. You'll be able to monitor and control surveillance cameras from a centralized interface easily accessed from your smartphone or tablet, and link your surveillance to your access control system for added protection.
Keep reading to learn what you need to consider before committing to an integrated video system for your San Francisco company.