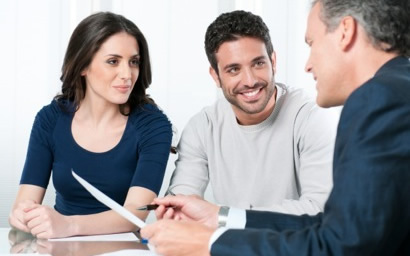 1. Discovery Process:
All of our residential and commercial projects are custom designed. To ensure that your system is unique to your needs, we always begin with a thorough discovery call. During our meeting, we get to know your needs and desires and let you know what solutions would work best for you based on the available technology and your budget constraints. For retrofit projects, we may also have to consider limitations of your existing systems.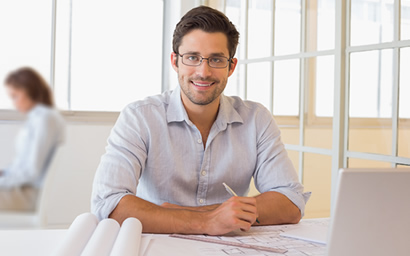 2. System Design:
Once we've spoken to you to get to know your needs and come up with the desired solution, we develop a comprehensive design of your proposed system. This will include every aspect of your San Jose project—from device placement to wiring infrastructure. In wide-ranging projects like a Savant home automation system, we include all relevant rooms and areas. We create drawings that include all hardware and wiring locations. Once everything is complete, we can meet to review the plans, incorporate feedback, and make any revisions until they are approved.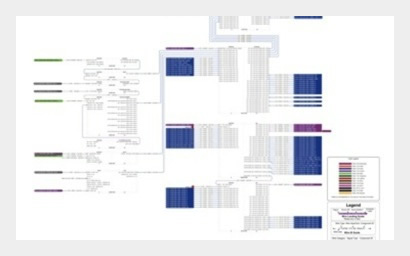 3. Engineering:
Once the client has signed off on the proposed plans and budget, our engineering team will take over. As part of their roles, they'll create the documentation for the integrated system to make sure that it's reliable and easy to use. We share all of these documents with everyone working on the project, and the client receives a copy once installation is complete.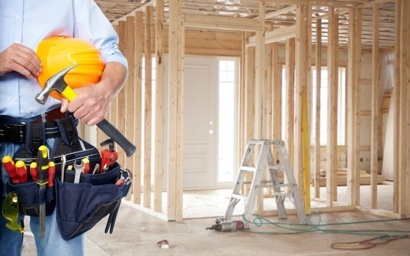 4. Implementation Process:
With all the design and engineering documents drafted, it's time to implement our plans. We start by creating all the infrastructure for your project including low voltage wiring, conduits, and all necessary enclosures. All equipment required ranging from smart control to conference room AV can be assembled in our office or on-site whether you're in San Francisco or San Jose. During this phase, we update all as-built documentation, so everyone involved is kept up-to-date.
5. Service & Support:
At the end of the project, we give the client all as-built documentation and programming code files so that it is easy for them to service their project in the future. After installation, we are still available to our clients if they encounter any issues or have any questions. For all of our projects, we honor individual manufacturer warranties along with a 12-month workmanship warranty.