SERVICES
Whether we're designing a commercial audio video system in San Mateo or setting up the infrastructure for a smart home automation system in San Francisco, our staff is trained to create state-of-the-line systems. All of our solutions are custom designed based on our initial meeting with our clients, and our service goes far beyond our completed installations.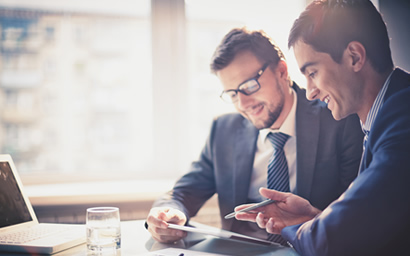 Consultation
As part of any of our projects, we like to have a thorough discussion with our clients to see what smart technology or integrated systems would work best for them. As part of our discovery call, we discuss the services, products, and brands that you'd like to include in your system whether you want an automated house or boardroom automation. By knowing from the start exactly what you want to get out of our services, we can save you time, money, and frustration in the long run.
PROJECT PROPOSAL
Our knowledgeable technicians recognize the requirements for AV, control, lighting, and networking installations to provide a fair estimate for materials and services for a proposed project. Through our years of experience, we know how to prepare our documents to make clear all requirements to builders, architects, and engineers. For all our objects in the San Francisco area, we specify the products we are using as well as their purpose, location, and implementation. Our proposals will take all necessary codes and standards into account.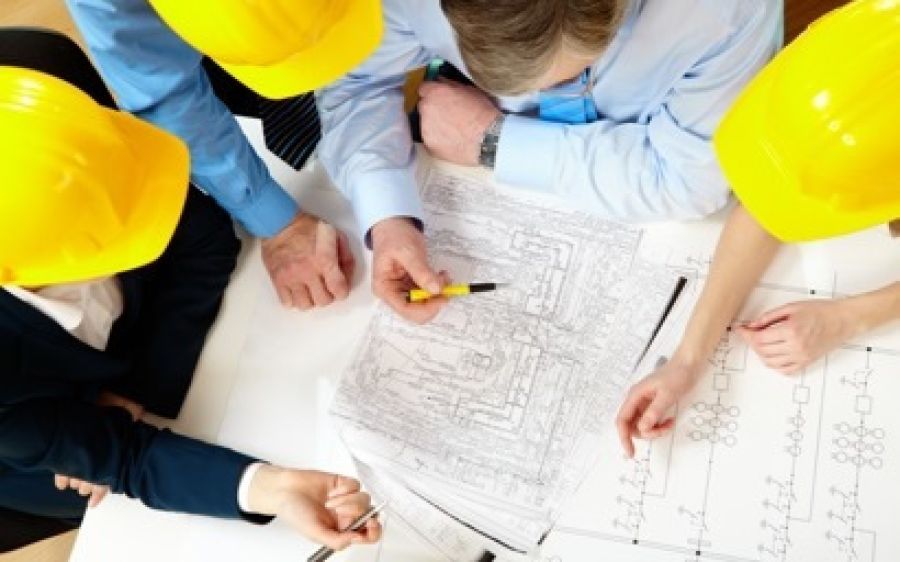 Design & Engineering
Before starting any project, we go through a comprehensive design and engineering process to ensure that all our systems are functional and aesthetically pleasing. With the right design infrastructure in place, it's easier for our engineers to avoid mistakes that could result in costly delays. We provide comprehensive plans for all our Savant home automation and integrated systems in San Francisco and throughout the Bay Area. This includes documentation for all wiring infrastructure, device placement, system design and user interfaces. Once the documents are complete, we use them to ensure clear lines of communication with architects, builders, designers and other relevant contractors.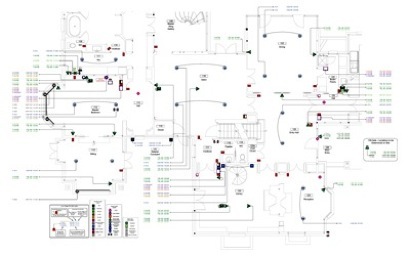 System Documentation
As part of our initial engineering process, we make sure that there's clear documentation of our technology systems before beginning construction. We offer simple, legible drawings that make it easy for all people involved to know device location, wiring infrastructure, rack requirements, as well as all particular specifications for lighting and AV equipment. Beyond our standard documentation, we work with all architects, engineers, designers, and contractors to ensure that they understand the plans. That communication continues throughout the project timeline to avoid costly mistakes.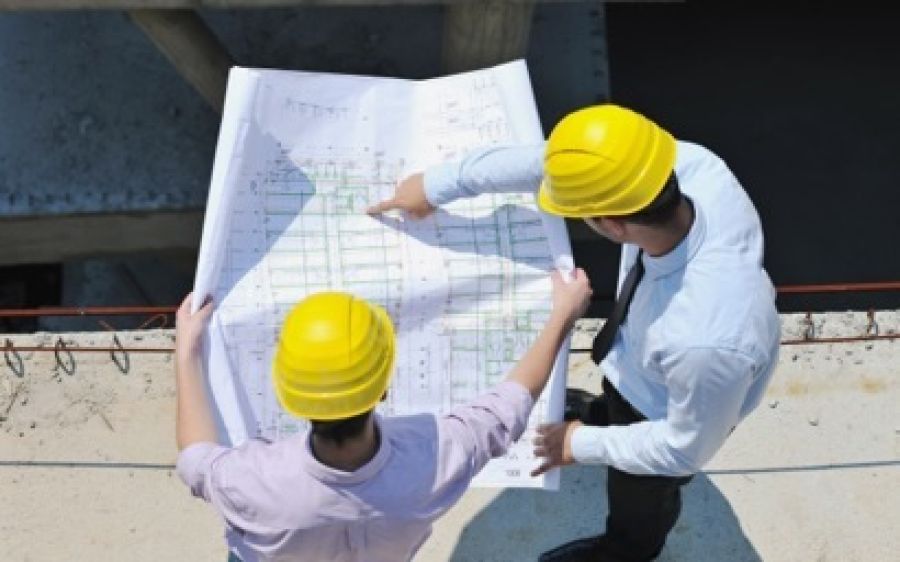 Project Management
We know that all our commercial and residential technology projects throughout San Francisco and San Mateo require ongoing organizing to stay within schedule and budget. To accomplish this, we have established project management protocols and procedures in place. Our experienced project managers will be present on-site whether in San Mateo or San Francisco to work with all relevant sub-contractors to ensure that plans are implemented properly. Our designated manager will be in charge of keeping track of a variety of subsystems in many of these projects including lighting control, motorized shades, security, entertainment, and presentation technology. We communicate with the client throughout the installation, so they know the status of their project.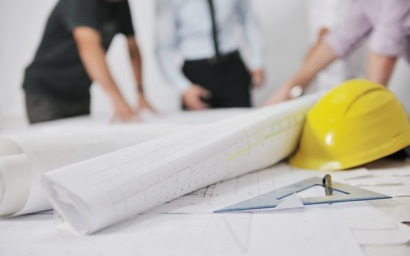 CONSTRUCTION OVERSIGHT
Once construction begins, we maintain a presence at the job site to supervise and support all members of the team ranging from our own design team to associated consultants and contractors. The functions of this service include maintaining contractors on schedule, ensuring that all construction records are updated accordingly, and giving out advice in accordance with the owner's wishes. Throughout the project, we make sure that all resources are being optimized from labor to materials.
By being involved in all aspects, we can keep the project on schedule and within budget. As part of our oversight, we make sure that all project managers are sticking to established procedures for optimal results. If we encounter any issues along the way, we reach out the relevant parties and document any changes or updates.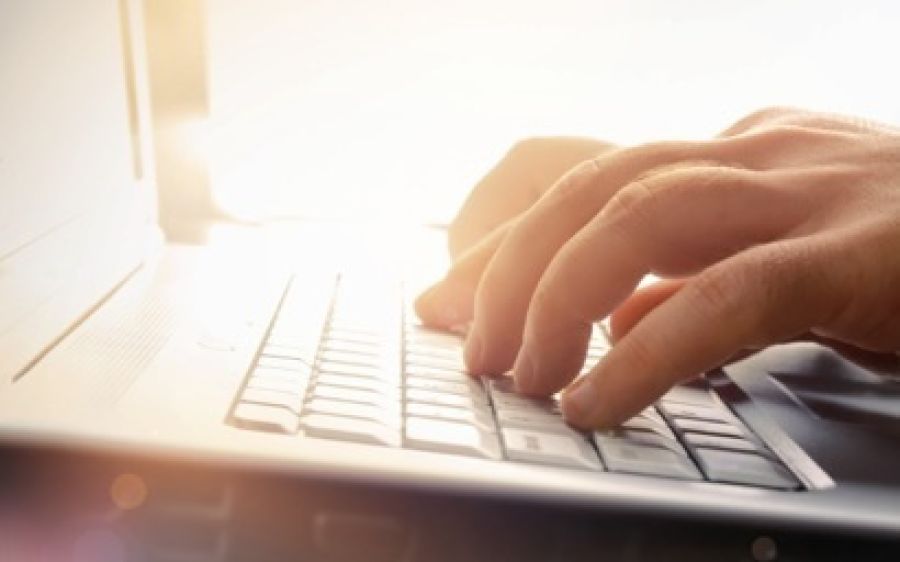 Programming
A big part of any integrated technology systems is the programming behind them that makes them run smoothly at all times. Our programming language helps to transform complex systems into simple systems for users that still deliver a high level of performance. Through back-end programming, we can get a variety of systems including AV, shading, lighting, climate, security, and more speaking the same language. Once all your high-performance equipment is in place, this is the glue that brings it all together. The goal of our technicians is to give a human touch to our technology system so with minimal instructions they're easy to use from a touchpad, remote, keypad or a smart device.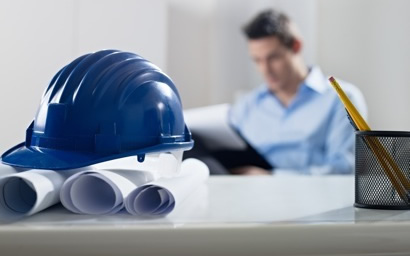 COMMISSIONING
We also offer commissioning services for new constructions as well as existing facilities. The purpose of a commissioning engineer is to go through a quality assurance process before a project is complete. During the commissioning process, it's important to ensure that the system meets all requirements and client expectations despite any changes that may have occurred during the construction phase. With a variety of subsystems included in our integrated solutions including lighting control, boardroom and home automation, and security sensors, it takes a lot of eyes to make sure these intricate designs work as intended. These commissioning services are also required for any properties seeking LEED or ASHRAE compliance.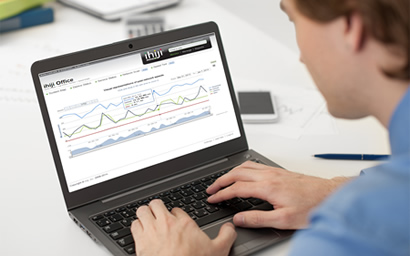 System Monitoring
As part of our maintenance and support services, we offer ongoing remote system monitoring that helps us schedule maintenance and oversee your system for optimal performance and efficiency. Through a dashboard, we can keep track of all your connected devices including AV equipment, network routers, smart thermostats, and more 24/7 from anywhere in the world. We receive real-time status updates on all these devices and can often reboot and fix problems as soon as they occur. If not, we can more quickly diagnose the problem to get it resolved as fast as possible.
Maintenance & Support
Residential and commercial technology systems are always prone to wear and tear and can benefit from ongoing maintenance and updates. Based on the specific system we have installed, we offer regular tune-ups and advice on relevant upgrades that could benefit you. If something goes wrong—which can occur with even the best technology systems—we can fix it quickly. With our system monitoring solutions mentioned below, issues are resolved before you even notice.
With the constant evolution of many of the industries we work with, we reach out to you if there's new presentation technology, wireless systems, or audio or video equipment you should integrate. We also advise you if there are any software or firmware updates needed to keep your system running smoothly. Above all, we're here for you if you ever have any questions or issues that we can help you with.