Working from Home Does Not Mean You Need to Sacrifice Quality and Intelligibility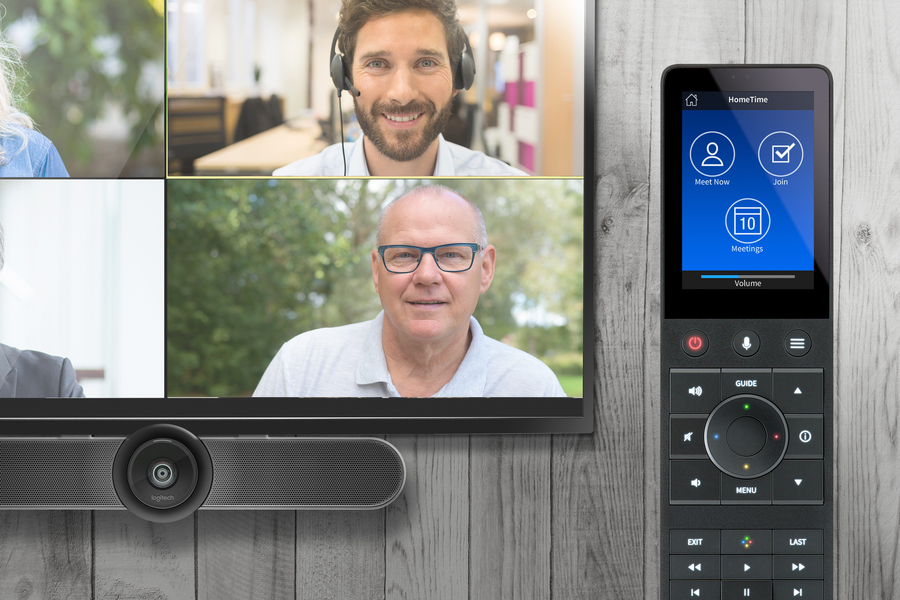 Whether you work from home by choice or were forced to do so during the last year, it is clear the trend has some staying power. While the increase from in-office to remote was well underway prior to 2020, improved business communication tools have helped make it possible long term.
A recent survey of top CEOs and business founders indicated that they expected up to 70% of their workforce to remain away from the office for the next three to five years. Studies have shown that the productivity of employees has not only been maintained but also increased markedly.
The Crestron HomeTime line of conferencing tools provides professional presentation products that integrate with your Crestron home automation system. Are you ready to communicate clearly with your teams from your Woodside, CA home as you would in person? Read more below to find out how.