Discover How Investing in Telecommuting Equipment Will Improve Employee Satisfaction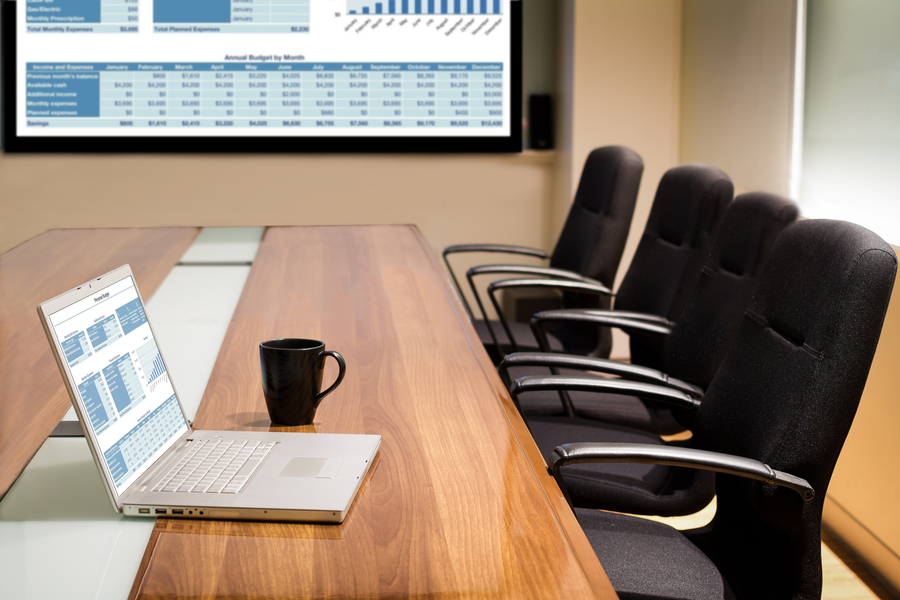 Business owners know how important it is to keep their employees happy to reduce turnover rate and attract top talent. Employees that care about the company are more productive, are more likely to stay long-term, are more invested in the company's goals, and are more creative.
Despite these benefits, crafting a good company culture can be elusive. The pandemic has revealed that workers who can work from home are happier in their companies and are more likely to be productive. However, to stay connected with remote employees, you need a robust conference room. Keep reading to learn how a conference room AV setup will benefit your Palo Alto area business's employees.