Avoid Headaches and Unnecessary Costs by Planning Ahead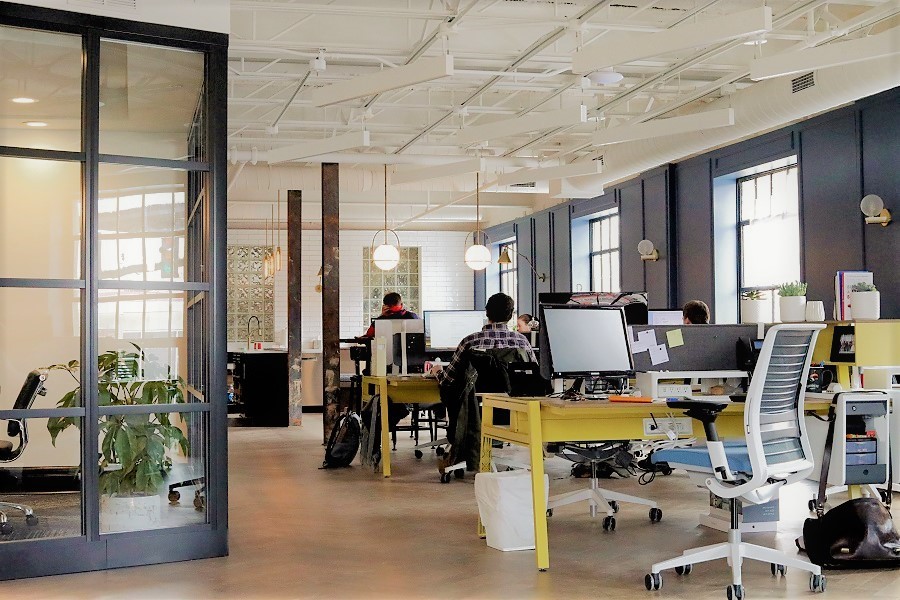 Building a business from the ground up is no easy task. Your margins are thin, staff is small, and competition is fierce. But once you make it through the threshold, the grind you've endured will be worth it.
We want to help you build your Palo Alto, CA business into a successful company, which is why we recommend you start with a robust networking installation before putting up walls and solidifying your office space. If left as an afterthought, your network could become the culprit of slow data transmission, security threats, unnecessary expenses, and operational failures.
In this blog, we'll explore three reasons you should implement a robust network at the beginning of the building process instead of leaving it for a later date. Keep reading for more!