The Crestron Home Automation System Gives You Limitless Control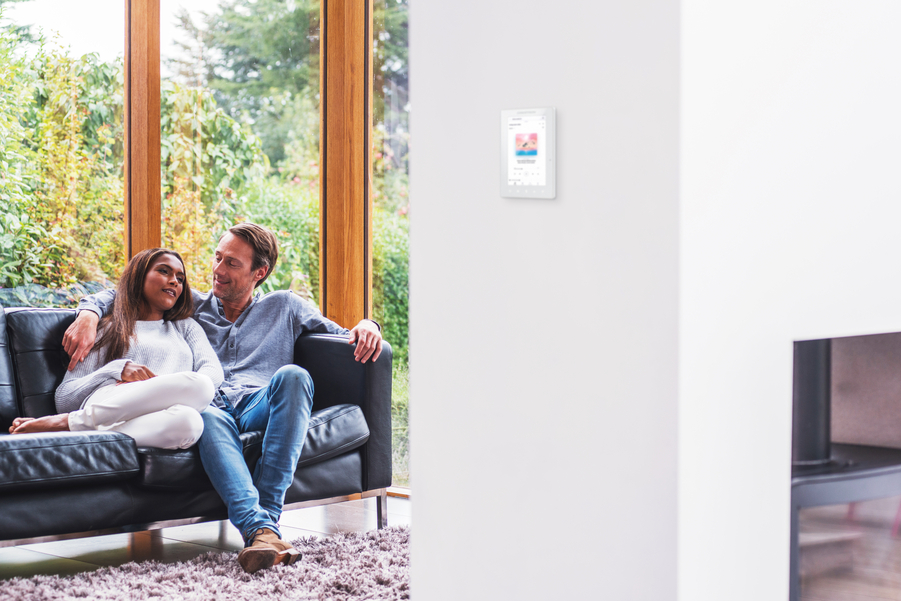 A smart home is about the luxury of convenience, enhancing your lifestyle with automated tasks and personalization. Crestron is the name for providing cutting-edge home automation innovations that are intuitive to use.
Installing a Crestron Home system allows your house to adapt to the way you live. Wake to the soft glow of your lights as the shades rise to let the daylight into your bedroom. Automatically have your music follow you, lifting your mood and energizing the day. Head to bed as the lights transition into warm colors and lesser intensity and the temperature sets just right for sleep.
To learn more about how a Crestron automation system is right for your Woodside, CA home, read more below.