Crestron Automation Technology Makes Your Home Office the Perfect Collaboration Space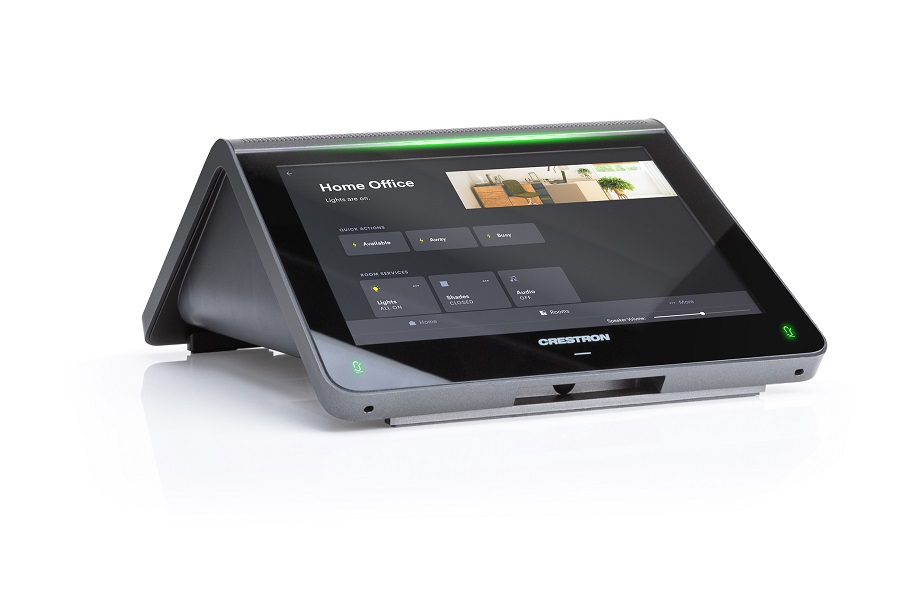 The trend of working from home continues to grow exponentially. Whether driven by necessity or as a lifestyle choice, the remote office is here to stay. The change was well underway as multinational teams began to make up larger proportions of companies. As a result, traditional office spaces and hours often become more of a detriment. The events of 2020 accelerated the trend, showing that quality productivity is possible after an adjustment period.
According to Entrepreneur Magazine, many founders are projecting that an average of 70% of their staff will work some form of hybrid remote scheduling for the next five to ten years. Interestingly research by the Boston Consulting Group and Microsoft found, "Indeed, for many, the remote environment has made them more productive because they're better able to craft an environment that works for them."
Crestron automation provides professional tools that improve working from your San Francisco, CA home. Are you ready to make your work from home more productive? Read more below to find out how.