Bring These Biophilia Solutions to Your Lifestyle in the New Year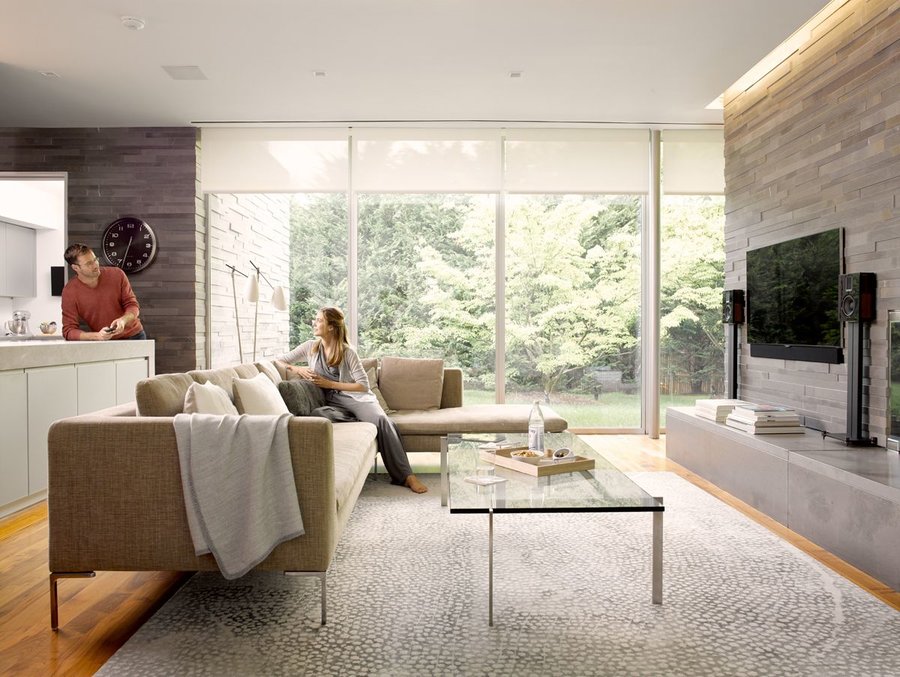 As the new year gets into its groove, you might be checking off your resolutions daily or looking ahead to see what 2020 has in store for you. However, you might not realize just how much your home environment and atmosphere impact your lifestyle and health every day – which is why bringing new wellness trends to your smart home this year is a great resolution you might never have considered before.
It's true: Our environments determine our state of mind and have a major effect on our mental and physical health. And as the biophilia hypothesis states, our minds and bodies crave nature.
So, how can your smart home help? What can your system do for your health this year? As a trusted Savant dealer, our team can bring smart, biophilic solutions to your Woodside, CA home that will better your lifestyle and improve your health.
Read on below to find out more about these Savant features and technologies!