Learn How A Networking Installation Can Make Your Job Easier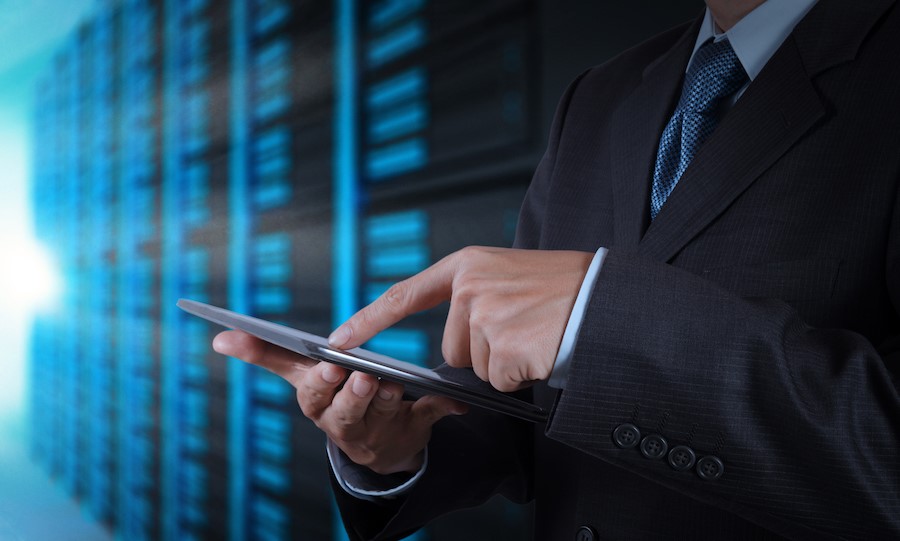 Your company would collapse if it didn't have an enterprise-grade network capable of handling the strain of every employee's smart devices and computers in addition to whatever smart technology you have throughout your Woodside, CA office. There's a lot of information being shared at all times, and if you've been noticing slower connection speeds recently, it's time to consider a networking installation that evaluates how much pressure is being put on your system and offers solutions on how to fix it.
By working with a commercial automation company like Western Audio Video for your networking installation, you can increase the efficiency of your Woodside business by ensuring that all of your technology runs smoothly. Read on to learn why it's essential for you to have a network that is built to withstand the stress of your business, not just for today, but for growth in the future.