What Features Does a Smart System Bring to Your Home?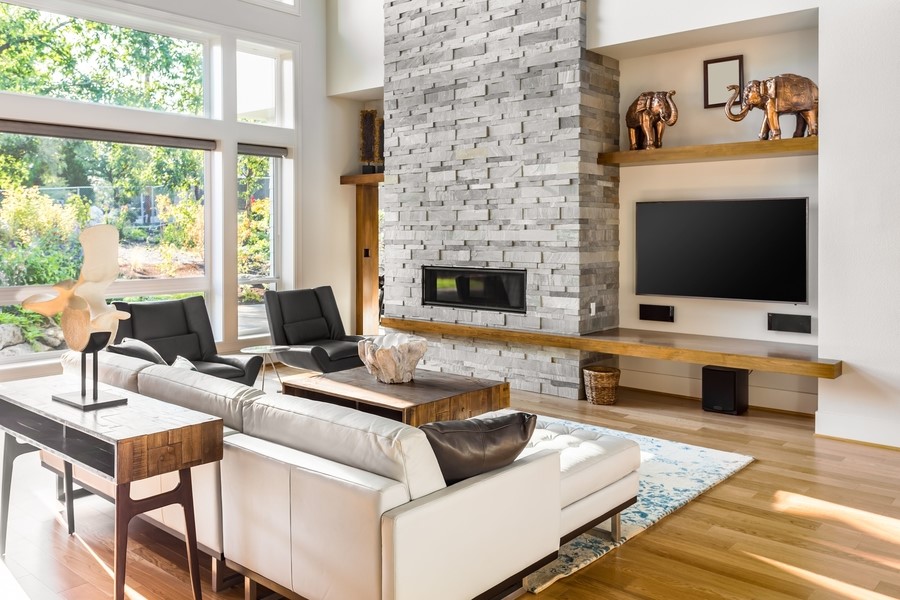 Make your daily life a breeze. With smart home control and automation in your San Francisco, CA living space, you can go about your day with zero hassles. Smart technologies and features can add convenience, comfort, and security to your property, and create a welcoming and luxurious home that's easy to manage with your own smartphone.
Elevate your entire lifestyle with these smart solutions. Want to find out more about a smart home system's many benefits for your everyday routine? Keep reading below!