3 Questions You Should Ask Before Taking on a Commercial Networking Installation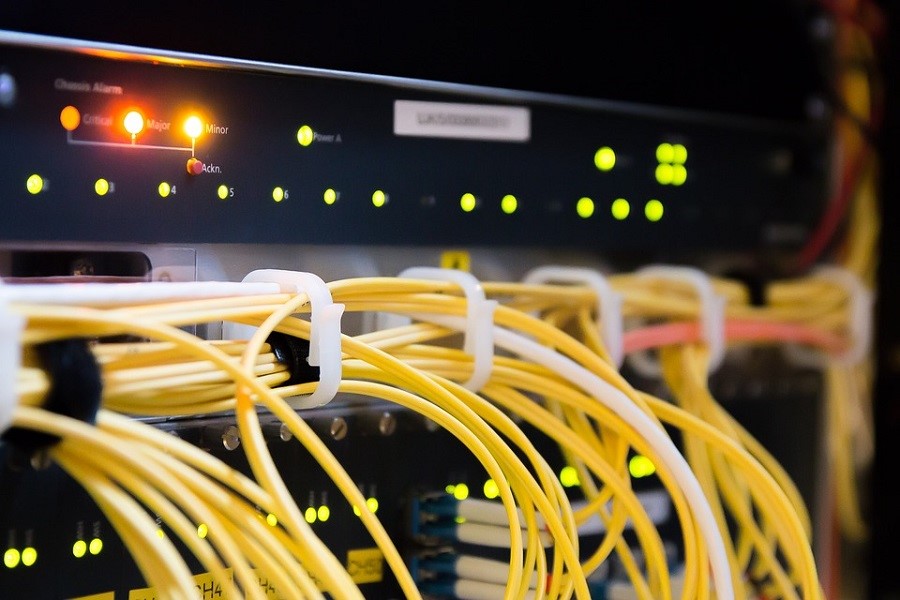 Growing your business is an exciting—albeit daunting—experience. When you've reached the need for additional staff members and connected technologies to help refine your business operations, chances are you're doing something right.
But with the growth of your team and smart devices must come the growth of your business network, or else you risk slow data transmission, security threats, unnecessary expenses, and operational failures.
Growing your business will feel less overwhelming when you invest in a networking installation that can support your San Mateo, CA company now and in the future. To help you plan your upgrade, we've listed some important questions you should consider first to ensure you meet the needs of your company. Check them out below.