Considering an Upgraded Network for Your Business? Start Here First
3 Questions You Should Ask Before Taking on a Commercial Networking Installation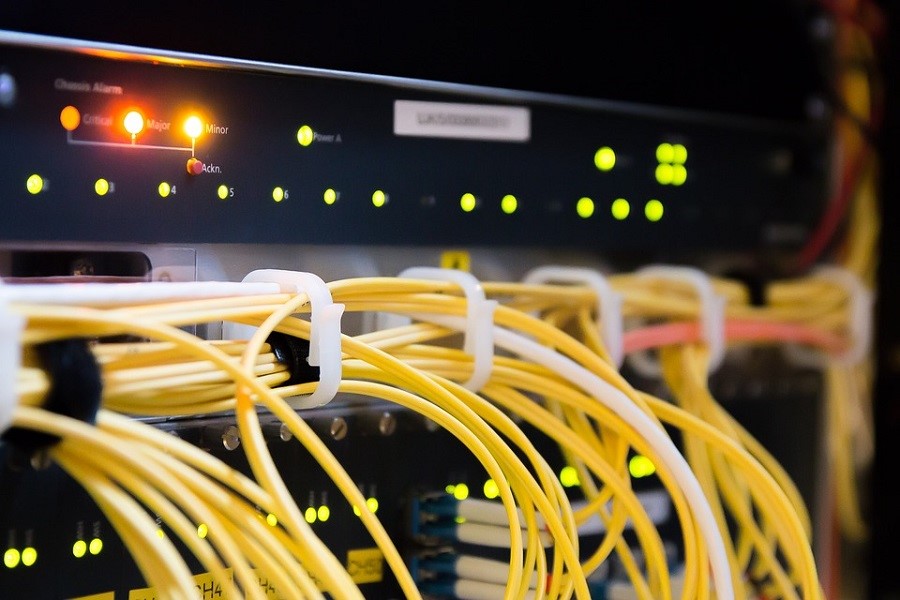 Growing your business is an exciting—albeit daunting—experience. When you've reached the need for additional staff members and connected technologies to help refine your business operations, chances are you're doing something right.
But with the growth of your team and smart devices must come the growth of your business network, or else you risk slow data transmission, security threats, unnecessary expenses, and operational failures.
Growing your business will feel less overwhelming when you invest in a networking installation that can support your San Mateo, CA company now and in the future. To help you plan your upgrade, we've listed some important questions you should consider first to ensure you meet the needs of your company. Check them out below.
SEE ALSO: Simplify Business Operations with a Robust Network
What Type of Growth Do You Expect in Your Business?
How many users, connected devices, and servers does your network currently support? And how many users, connected devices, and servers do you anticipate adding to your network in the coming year?
Be sure to plan for a scalable network that can grow with your business as you expand your office space. Also consider any possible mergers, acquisitions, and the addition of remote offices that could change the services required from your business network.
What Is the Current Layout of Your Networking Infrastructure?
How are your current devices connected to your network? Are they wired point-to-point or organized as part of a larger structured cable installation? Are your wires running behind furniture, inside walls, or through the ceiling?
An upgraded network inevitably means the need for more organized wiring, so it's crucial to consider the physical layout of your current network and what construction may be needed in order to accommodate an upgraded network for more staff and connected devices.
What are the Wireless Requirements in Your Office Spaces?
How much of your business runs on a wireless network? And how big of a space will your wireless network need to cover? Would a mesh or wi-fi network be more reliable for your company's needs?
In an ideal setup, your office space would have both hardwired and wireless network infrastructure to accommodate specific operations. While a hardwired network is still a more reliable solution for your data-heavy devices, a wireless network is perfect for lighter or mobile smart devices, such as laptops and smartphones.
While the questions above are a great jumpstart to planning a network upgrade for your business, they're just the tip of the iceberg. Our team at Western Audio Video can help you plan, design, install, and service the perfect network for your company's current and future needs so you can focus on growing your business even more. Get started today with a free consultation by contacting us here or sending a live chat below.