Building a Business? Start with a Robust Networking Installation
Avoid Headaches and Unnecessary Costs by Planning Ahead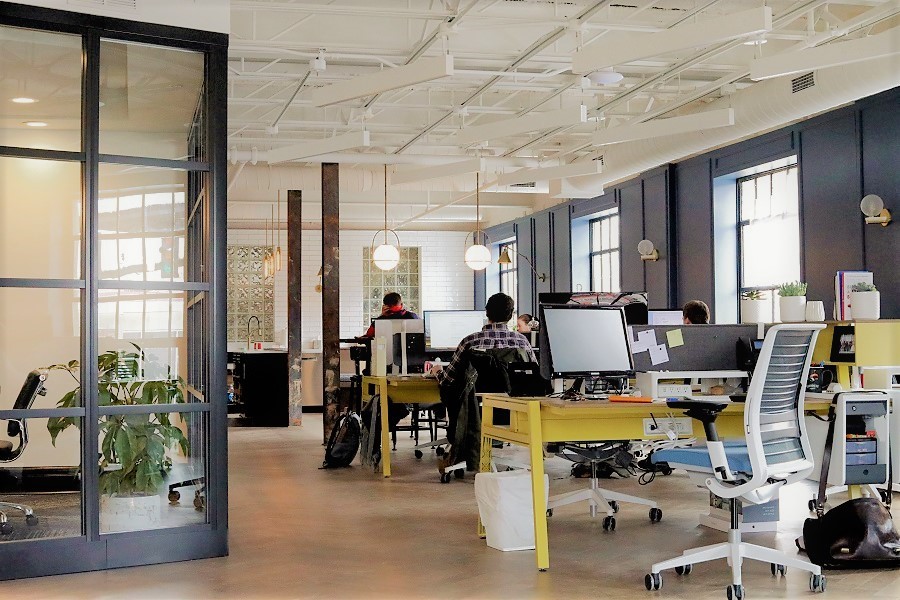 Building a business from the ground up is no easy task. Your margins are thin, staff is small, and competition is fierce. But once you make it through the threshold, the grind you've endured will be worth it.
We want to help you build your Palo Alto, CA business into a successful company, which is why we recommend you start with a robust networking installation before putting up walls and solidifying your office space. If left as an afterthought, your network could become the culprit of slow data transmission, security threats, unnecessary expenses, and operational failures.
In this blog, we'll explore three reasons you should implement a robust network at the beginning of the building process instead of leaving it for a later date. Keep reading for more!
SEE ALSO: Why Your Company Needs a Strong Wireless Network
Plan for Business Growth
Your business may be small right now, but your long-term goals most likely include growth in employees, operations, and revenue. As your staff and services increase, you'll need a strong, scalable network that can grow with your business so that you can easily incorporate new technologies and connected devices into your office space.
If you practice a reactive approach to your network, you'll likely experience an excess of tangled, hazardous wires, frustrating disorganization, costly retrofit projects, and worst of all—weak or lost internet connection. Instead, take the proactive route and work with a professional networking company like our team at Western Audio Video to help design and install your network at the beginning of your build.
Increase Office Production
In the world of IoT, business operations are streamlined with connected technology. While your business may still be in planning stages, chances are you'll soon invest in technologies such as boardroom automation, smart lighting and security, integrated audio/video, and more to help keep staff and meetings more productive.
Running so much technology on an unreliable network is cause for trouble. Your video meetings may drop, your presentations may lag or malfunction, employees may have trouble connecting their smart devices to the internet, and more. Soon, your network won't be able to handle the bandwidth required for your growing devices, and you'll be faced with unnecessary frustration, costly repairs, and possible data loss.
Better Secure Your Data
The recent uproar in big-business data scandals has shed even more light on the importance of keeping data properly secure, whether it's your internal business data or sensitive user data that belongs to your clients. Damage control as a result of data corruption or data loss not only hurts your company's reputation but can lead to a loss in clients, too.
That's why our robust network installation services include reinforced security measures that keep potential cybercriminals at bay. We incorporate multiple levels of firewalls and network encryption that safeguard your valuable data, and we also monitor your network remotely to watch for attempted attacks. Our team is always prepared to take necessary action in order to guard your data before any intruders attempt to gain access.
Plan your network installation now so you can focus more on what matters: the success of your business. For general networking inquiries or to learn how to get started, contact our team by filling out our online form, or send us a live chat below now!