Enhance the Communication Capabilities of Your Palo Alto, CA Company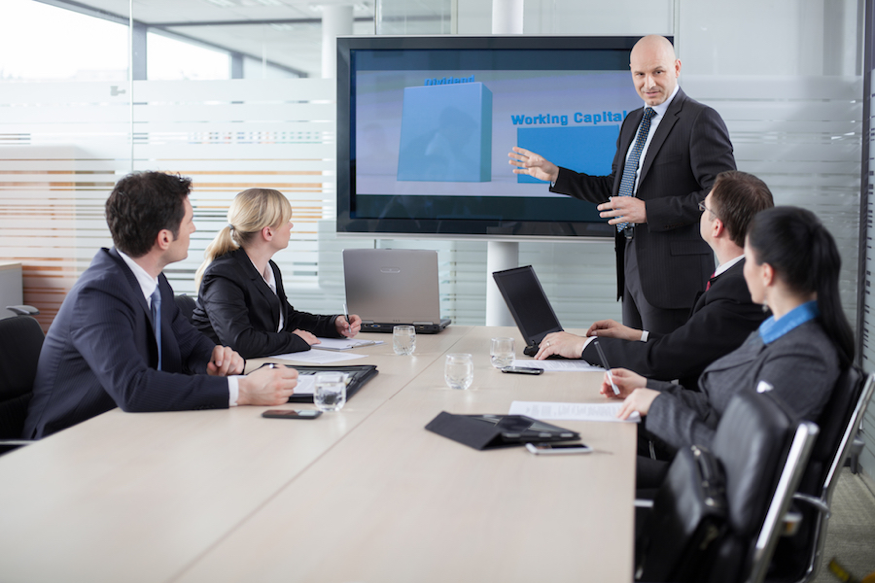 Video has become an essential aspect of business operations. It connects remote employees and clients in ways that create stronger avenues of communication than ever before.
Integrated video systems foster real-time collaboration with people working in different cities, states, and countries, expanding the reach of your organization while making it more efficient. In this blog, we break down some fundamental principles that your Palo Alto, CA business needs to know if it is considering a high-performance integrated video system. Keep reading to learn more.