Why You Need an Enterprise-Grade Video Conferencing System
Discover Why You Need a Video Solution That Is Specifically Made for Businesses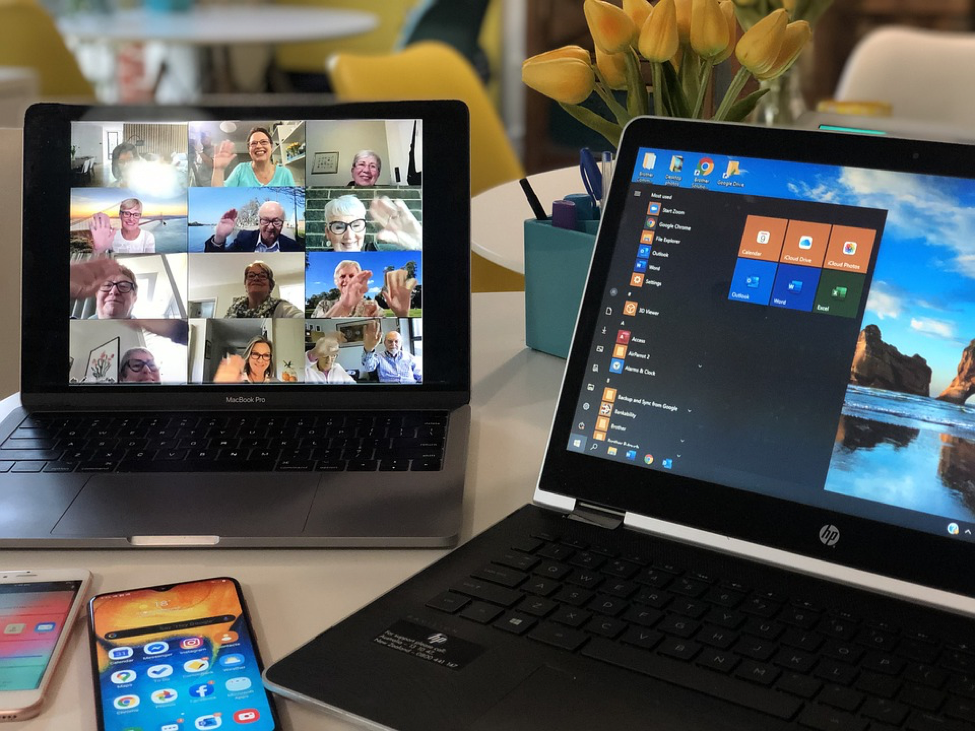 Businesses have become more reliant on teleconferencing solutions than ever as work from home has become the new normal. Some have made their employees completely remote while others are doing a hybrid of remote and onsite. Many realize that the video conferencing solutions that they had previously cannot support this influx of use. If you are one of the many businesses looking to upgrade your teleconferencing capabilities, don't cut corners by investing in a consumer-level system. Read on to learn the importance of an enterprise-grade video conferencing system for your San Jose, CA-area business.
SEE ALSO: 3 SECURITY TIPS FOR YOUR VIDEO CONFERENCING SYSTEM
The Dangers of Consumer-Level Video Conferencing Solutions
Free video conferencing services are not built for commercial use; they are made for the average consumer. Most have limited features, such as limiting how long a video conference can last or a maximum number of participants. Some also feature ads, which can be distracting during an important meeting. The biggest issue is that these free services lack proper security and service-level agreements.
We've all heard the news stories of hackers infiltrating work meetings and online classes. If you are discussing confidential information, which is likely in business meetings, you are putting your company at risk. Even worse, if you are talking about your clients' personal information, you open yourself to liability suits should this information leak, which are costly in the short-term and can degrade your clients' trust in you in the long-term.
Some of these solutions offer partial services, but you will end up compromising on vital functions. For example, some services provide web collaboration options and content sharing but do not offer multiway video conferencing. Some allow you to video conference but do not allow you to screen share, which is a vital component of online collaboration. Others bring audio, video, and web conferencing services but do not offer enterprise-grade features that are essential, such as meeting recording capabilities, reporting, and purpose-built meeting room systems.
Enterprise-Grade Solutions
Enterprise-grade cloud solutions are the best option for businesses looking to upgrade their video collaboration technology. Users are connected through a shared company directory instead of a dial string, simplifying the connection process for both employees and meeting hosts. These solutions also offer all of the necessary collaboration tools, such as screen sharing and meeting recording, and provide the essential security measures to ensure your meetings and data stay protected. Partner these solutions with onsite conference room equipment, and you will be able to connect both onsite employees and remote employees with ease.
Are you ready to bring an enterprise-grade video conferencing system to your San Jose area business? Western Audio Video would be happy to help. Feel free to give our team a call or fill out our online contact form to schedule a no-obligation consultation with us. We'd love to hear from you!