How to Make Technology Manageable for the Everyday User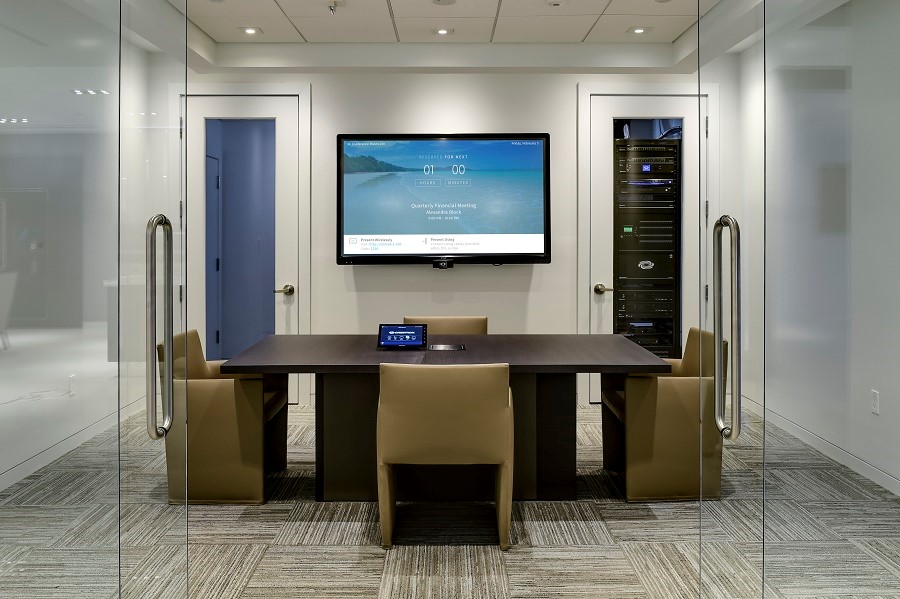 The one complaint we always get when people want to upgrade their commercial audio video system is that their current solution is too hard to manage.
They're tired of outdated tablets that no one in the office knows how to use. That is, except for the one overworked IT guy who's called in every time someone has a presentation or wants to change the playlist for the office's background music.
The good news is that it doesn't have to be that way. You can integrate an AV control system that is easy for the everyday user to understand. How can you make sure of that? Because you're the one designing it with your office's needs in mind.