An Integrated Video System Keeps You Connected to Your Entire Company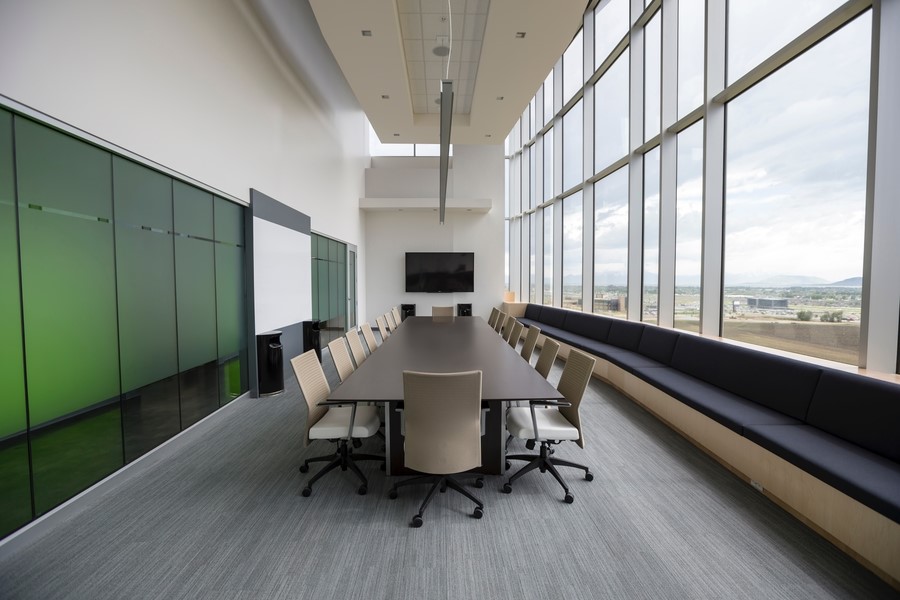 It's becoming more popular lately for companies to have employees both working in the office and from home throughout the week. Your office can be stretched across the city or the globe. While this structure keeps your workforce happy and motivated, it can be hard to keep everyone on the same page and in touch.
The solution to a completely unified company is an integrated video system in your San Jose, CA conference room or boardroom. This smart setup makes it feel like every employee is right there in the room with. Keep reading below to learn more about the many benefits of an integrated video system for effective company communication.