How to Effectively Communicate with All Your Employees
An Integrated Video System Keeps You Connected to Your Entire Company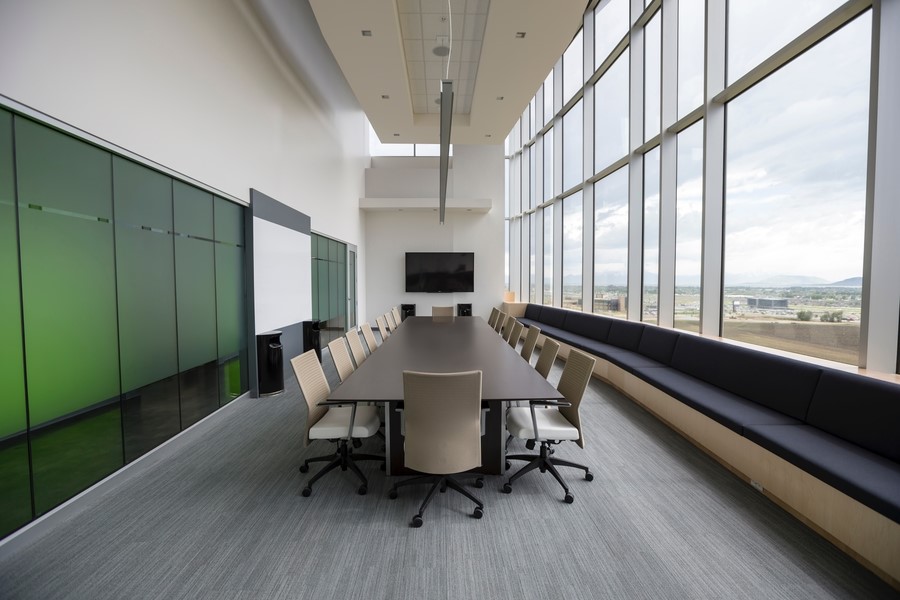 It's becoming more popular lately for companies to have employees both working in the office and from home throughout the week. Your office can be stretched across the city or the globe. While this structure keeps your workforce happy and motivated, it can be hard to keep everyone on the same page and in touch.
The solution to a completely unified company is an integrated video system in your San Jose, CA conference room or boardroom. This smart setup makes it feel like every employee is right there in the room with. Keep reading below to learn more about the many benefits of an integrated video system for effective company communication.
SEE ALSO: The Best Conference Room Systems for Team Productivity
High-Quality Image & Audio
There's nothing worse than when you're trying to talk with a remote employee, or even a client, and the video glitches or eventually freezes for an indefinite amount of time. It's frustrating for everyone and prevents a meeting from continuing to run smoothly and efficiently.
With a robust integrated video system, you can expect top-notch performance each and every time you turn it on and add remote employees to a meeting session or video call. You'll remove loading times and lagging entirely, with crystal-clear imagery and without any awkward pauses or audio garbling during a meeting.
It keeps every employee in the conference room on task, and brings remote workers to the table, without ever leaving their home. Remote workers can contribute just as much as in-office staff does, and relaying information to the entire company becomes a breeze.
Easy-To-Use System
Don't let a 30-minute meeting spill over an hour in length simply because your video system isn't working or starting up properly. A smart telecommunications system keeps your meetings running efficiently and on schedule – helping you communicate and hit the topic points more effectively.
Press a button to set up your whole room in seconds with conference room automation and AV. Motorized shades will lower, your lights will dim, and your display will power on instantly, with your system ready to call any and all your remote employees using teleconferencing programs such as Zoom or Skype. No more wasting time figuring out the controls or getting a space set up for just a 15-minute call – a conference video system creates zero hassle.
Cost-Effective Solution
You won't have to wait to bring employees together for huge announcements in person at the end of the week or a team meetup. Your integrated video system significantly reduces the amount of traveling needed and its associated costs. Remote workers can stay at home and others won't have to leave the office in order to have everyone in the same space.
A top-quality conference room video system takes the stress and expenses out of planning a meeting with every employee. Meeting is as easy and cost-effective as pressing a button and immediately connecting with others via a screen and speakers.
Want to learn more about bringing the best integrated video system to your offices and what its many other advantages are? We've got you covered – fill out our online contact form or give our team a call at (650) 747-9447 to schedule a no-obligation consultation with us. We'd love to hear from you!