Wi-Fi 6: The Future of Residential Networking
The Latest in Wi-Fi Technology Supports More Smart Devices and Faster Speeds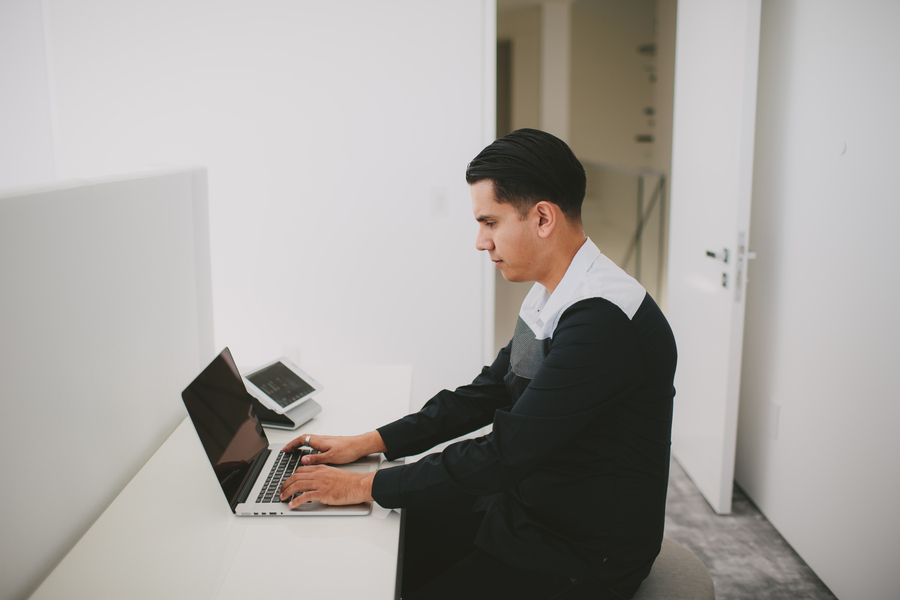 Now that we are working from home, attending online classes, and entertaining ourselves with streaming services, we are more reliant on our home network than ever. Compound this with the fact that more devices connect to the internet for easy control and accessibility, and you will notice a lot of stress on your home network.
Have you experienced slow speeds and frequent disconnections? It might be time for a home network upgrade. Wi-Fi 6 is the next wireless standard that addresses these issues and more. Discover the latest in residential networking for your San Jose, CA home with Wi-Fi 6.
SEE ALSO: CAN YOUR HOME NETWORK HANDLE THE LATEST TECHNOLOGY?
What

I

s Wi-Fi 6?
Technology companies have been buzzing about the next generation of Wi-Fi called Wi-Fi 6. Wi-Fi 5 theoretical maximum speed is3.5 Gbps, while Wi-Fi 6 can technically get up to 9.6 Gbps, and Wi-Fi 6 can handle more devices without slowing down or crashing your network. While it is unlikely that you will ever need a network that is that fast (the average download speed is only about one percent of that), it can be divided amongst a wide variety of smart devices, ensuring that your smart home remains functional.
This functionality is especially important if you have multiple family members working from home or if everyone wants to streamshows at the same time.When your router tries to communicate with too many devices at once, the system will overload, and your network will slow down. Wi-Fi 6 allows the data to be sent to multiple devices in the same broadcast using OFDMA (orthogonal frequency division multiple access). The devices regularly check in with the router allowing them to maintain speeds. Wi-Fi 6 runs on MU-MIMO, which means "multiple-user, multiple-input, multiple-output." This technology enables Wi-Fi 6 routers to communicate with up to eight devices at one time rather than broadcasting to one device, then the next, and then the next.
Should You Upgrade?
It is important to note that only devices specifically made to accommodate Wi-Fi 6 will use it at its full capacity. We don't recommend replacing all of your devices at once, but rather that as you replace your devices from regular wear and tear since Wi-Fi 6 will soon become the default. You will need a new router, and your Wi-Fi 5 gadgets will still perform better on a Wi-Fi 6 system. Upgrading will bring you better security from the new protocol WPA3 that makes it harder to hack into your accounts. It will bring your devices better battery life as they schedule regular check-ins with the router rather than continuously checking in.

Reach out to Western Audio Video for a state-of-the-art installation that will allow you to take full advantage of all your connected devices and activities. Call us at 650-203-6926 or fill out our online contact form. We would love to hear from you!

No video selected.