Why You Should Bring in an AV Partner Early on in Your Home Build
Leave the Hassle of Installing Home Automation and AV Systems to Your Local Experts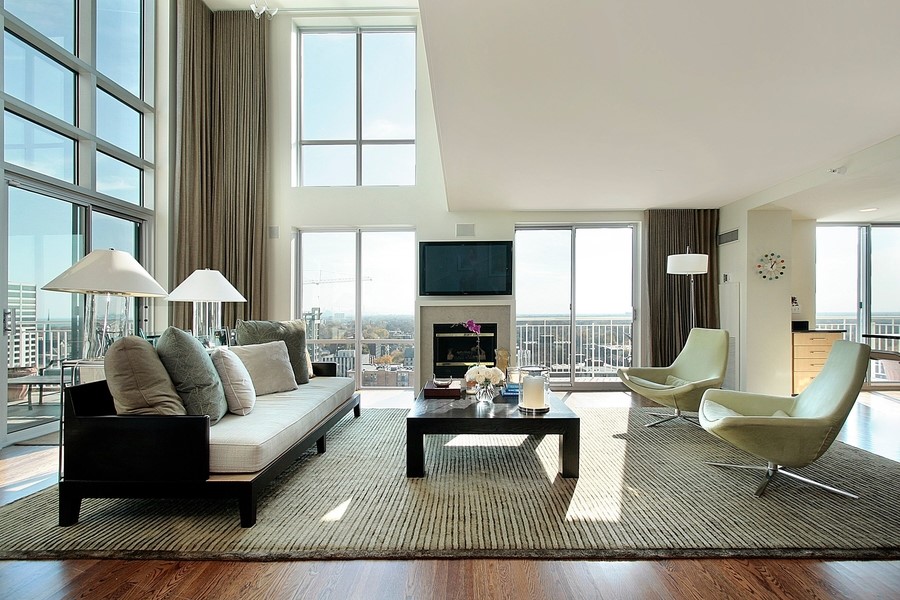 Are you considering bringing smart home devices, high-end audio, and 4K video to your new home? These technologies throughout your home will require proper design, installation, and integration, which may sound quite overwhelming if you don't have any experience with AV or smart home technology.
That's why it's ideal to partner with a smart home expert at the beginning of your home build to properly design and install your devices for you so that they work reliably for years to come.
Our professionals at Western Audio Video specialize in Crestron home automation and high-performance AV installations for homes throughout Hillsborough, CA and beyond. Keep reading to learn the benefits of working with us early on in your home build to bring reliable and scalable smart home automation and home entertainment systems to your property.
SEE ALSO: How Smart Home Control Elevates Your Day-to-Day Life
Constant Communication Throughout Process
Not knowing how smart technology and AV systems work can make the entire process for your home feel daunting and out of reach. And working with professionals might also make you fearful that you won't even know what's going on with your smart home project. But our team at Western Audio Video aims to keep you in the loop the entire time – from start to finish, and for every checkpoint in between.
We'll constantly communicate with everyone on board, making sure you, the interior designers, builders, and architects are all on the same page – giving you the smart home system you've envisioned all along. If you have questions, concerns, or new ideas you want for your installation, our team is always there to answer, accommodate, and integrate any changes to you might have for your project.
Our integrators know how to handle any obstacle or hiccup that might crop up and can keep your project running smoothly and efficiently. The end result will be a high-end AV installation and home automation system that is exactly what you imagined it would be because you were part of the process every step of the way without having to install anything yourself.
Knowledgeable Smart Home and AV Experts
Besides being a trusted smart home company, our team is also incredibly experienced in the smart technology and AV industry. We can recommend the most reliable, high-performing, and long-lasting products for whatever you're bringing to your home, be it in-wall speakers or hidden TVs that showcase artwork when not in use.

No matter the type of video or audio equipment you need, we can let you know which brands and companies – like Crestron – are the greatest to work with and can provide what you need for your project. You'll have only the best for your smart home and entertainment setup for years to come. Plus, our work doesn't end after installation. We offer ongoing support to ensure your technology is always up to date and running as it should be.

Want to learn more about teaming up with an AV partner like Western Audio Video for all your smart home and AV installations? Give our team a call at 650-747-9447 or fill out our online contact form here. We'd love to hear from you!

No video selected.