Explore the Differences Between Google Meet, Zoom, and Skype for Business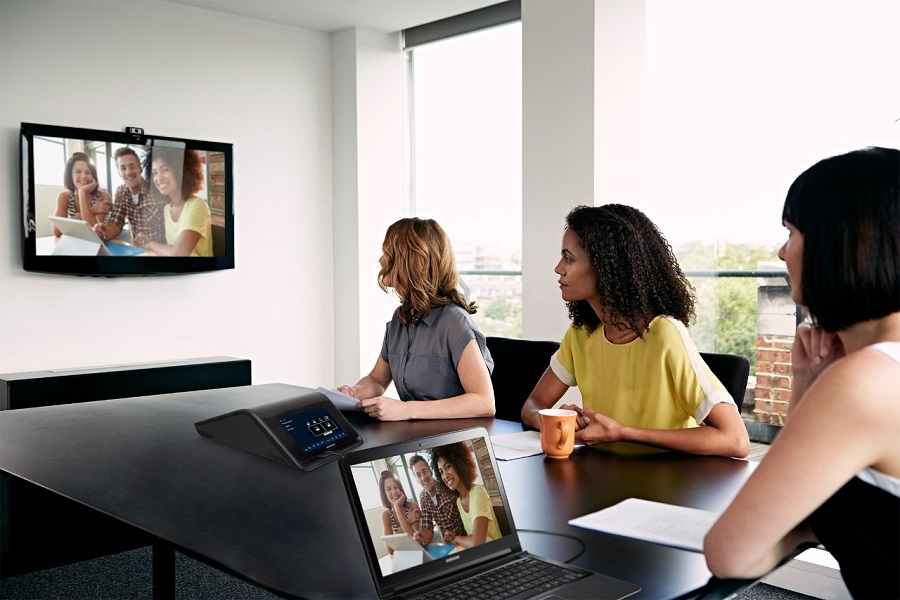 Teleconferencing is one of the most vital components of business life throughout San Francisco, CA's wide range of industries. Leveraging teleconferencing technology is becoming a necessity with more remote employees and company goals that spread worldwide. Embracing video collaboration will boost employee communications, productivity, problem-solving and client retention.
Not only should you invest in cutting-edge conference room AV, but in collaboration software as well. A study conducted by IDG Enterprises in 2016 found companies worldwide spent $3.5 billion on video conferencing apps to accomplish that goal. Do you know which option would be the best fit for your business goals? Research three of the most popular ones below to find out.