Why You Should Consider Zoom Rooms in the New Year
Create an Efficient and Productive Space for Meetings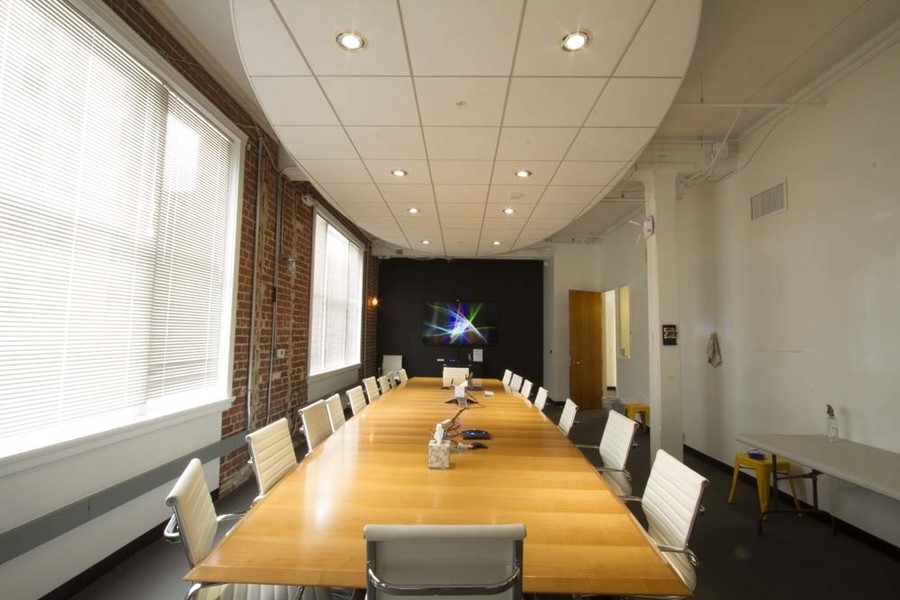 It can already be hard enough to keep most of your company meetings on track, as distractions and other work tasks take up your employees' attention. But what about when you have people working across the city or on the other side of the globe? Your meetings will depend on videoconferencing – and you don't have time for endless technical glitches and hiccups.
That's why your San Jose, CA company needs Zoom Rooms for every meeting or presentation. Add efficiency and productivity to your entire workspace and create a satisfactory work environment for everyone – even those in remote offices. Want to learn more about the web-based video conferencing system by Zoom and their new 2020 offerings? Just keep reading on below.
SEE ALSO: How to Take Your Zoom Rooms to the Next Level
Native Control Integration
You want to set the perfect scene for every video conference, for both those in the room and those on the other end of the call. But to do so, you'll need to have command over both your Zoom technology and the other smart features in your boardroom.
This is where Zoom's native control integration steps in. You won't need separate remotes and smart devices in order to control your Zoom system and then to lower your lights or adjust your smart thermostat. With Zoom, you can manage every part of your room with one smart device.
Use your device to lower your motorized shades, dim the lights, get the temperature to just the right degree, and bring down your projector as you begin the call. You can operate every component of your Zoom system via the same source – it's that easy to take your whole conference room under your command and help your meetings run more efficiently than ever before.
Schedule Meetings and Book Rooms
Picture this: multiple employees go to a meeting in the same boardroom, ready to start a video conference call. But it turns out, they're all there for different meetings, and the room is growing more and more crowded by the second. Overbooking a room can cause frustration and leave one party out of sorts as they struggle to find a new space or time to meet.
Zoom can help. Its new "Find a Map" feature lets you upload a map of your office and workspace to your system and schedule your meeting time and location with ease using the scheduling display controller. See which rooms are booked, change the time you're meeting, and double-check where you're going with zero hassle.
Completely Integrated System
Integration can elevate a whole workspace environment. Zoom can do this for every conference room and meeting that takes place in them. In the new year, you'll be able to integrate Zoom with other office solutions such as Slack, Dropbox, Microsoft, and more – meaning that hosting meetings, presentations, or brainstorm sessions just got a whole lot easier.
Zoom provides so much more than just a video conference call platform – and in 2020, you'll see just how this system can benefit you and your company. Want to find out more about Zoom and its new features? Give our team a call or fill out our online contact form to schedule a no-obligation consultation with us. We'd love to hear from you!