What To Know Before Upgrading Your Business' Security
Learn How An Integrated Video System Can Protect Your San Francisco Company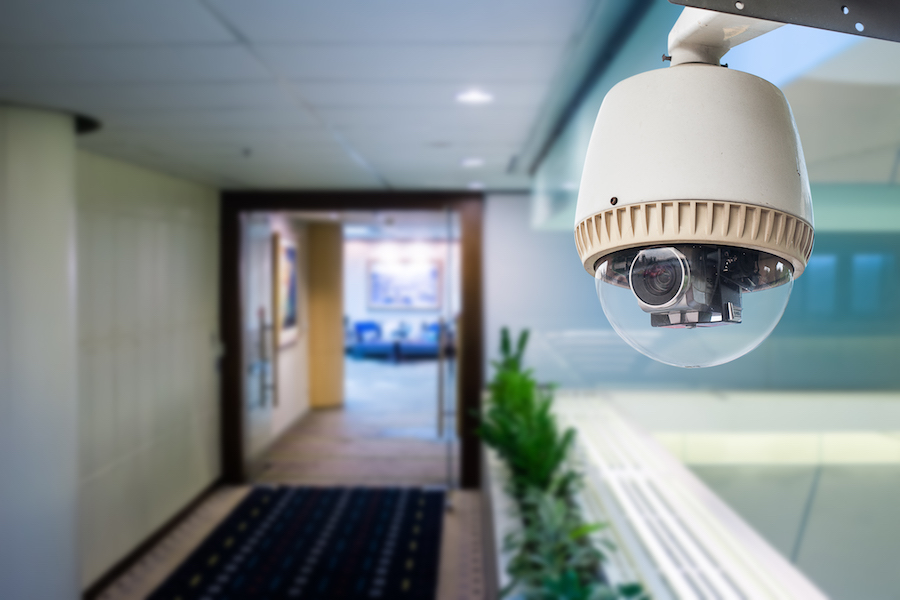 As a business manager, you want to ensure that your office and employees are protected at all times, but the plethora of choices for security and surveillance technology are overwhelming. One essential solution is an integrated video system that allows you to keep an eye on the activity in your office, retail store, restaurant, or other San Francisco, CA business establishment. You'll be able to monitor and control surveillance cameras from a centralized interface easily accessed from your smartphone or tablet, and link your surveillance to your access control system for added protection.
Keep reading to learn what you need to consider before committing to an integrated video system for your San Francisco company.
What Are You Trying To Accomplish?
You probably already know that clear objectives are the key to success for your business. It's true for your company's mission and sales goals, and it's true for your security technology. What are you hoping to accomplish with your integrated video system? How do you plan on deploying it? This is going to change depending on your company's specific needs.
For an office, you might want to use your surveillance system to ensure that employees are staying productive and aren't entering unauthorized areas, which is where the access control pairing comes into play.
For a retail store, you might be focused on loss prevention, using your surveillance cameras to stop thieves from snatching your merchandise. In a restaurant, you'll want to make sure that your kitchen is operating efficiently and complying to health standards. You want to make these objectives clears to the company designing and installing your integrated video system, which will help you gain the technology that best suits your business.
How Will You Store Video Data?
Surveillance systems collect a lot of data, and with the high-definition cameras that have become standard, the size of your video files increases considerably. Where are you storing that data? These are significant questions to ask to guarantee that your integrated video system runs smoothly and keeps your information secure. For storage, Cloud-based options are increasingly popular because they don't require an in-house server. But you may want to go with an in-house server if you're concerned about a third party having access to your information.
There's also the option of a hybrid system, which can offer convenience along with enhanced security. This might seem like a lot to take in at once, but Western Audio Video is here to walk you through your different options and help you determine the ideal storage solution. We'll also evaluate your business' network to make sure that you're able to stream your video footage to your remote devices without any lags or interrupted service. If your integrated video system puts too much strain on your network, especially with all of the other smart technology your company uses, we'll resolve the issue with upgraded network solutions.
Want to learn more about what an integrated video system can do for your San Francisco, CA business? Reach out to our experts by calling (877) 747-9447, filling out our online contact form, or by sending a message in the live chat window at the bottom of your screen.