Relocating Your Office? Make the Move a Breeze
We Can Help You Best Optimize Your Commercial AV Equipment and Upgrade Where Necessary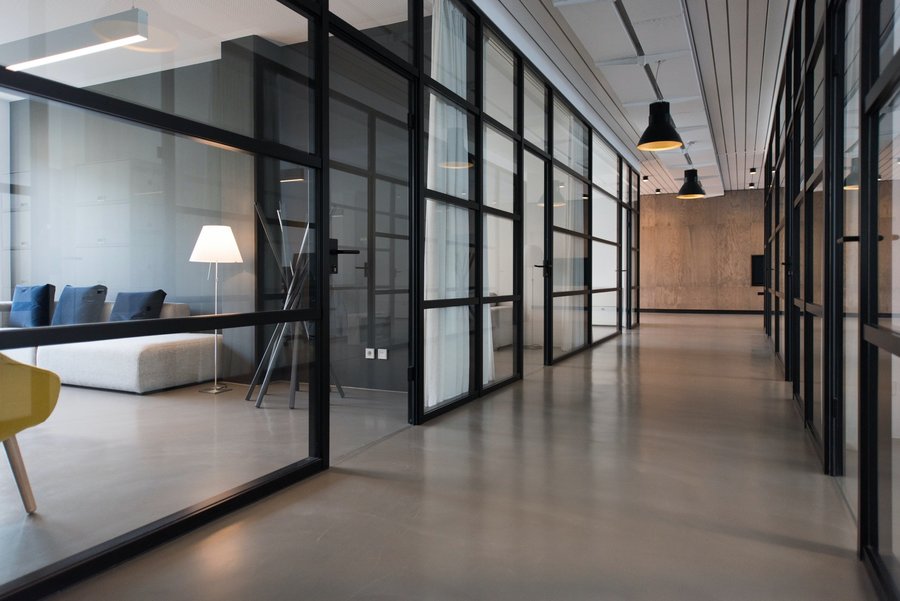 Even just the thought of relocating your San Jose, CA office can feel daunting. If you already have commercial audio video and automation systems in place and a conference room design that you're happy with, picking up and moving your equipment doesn't sound appealing.
Our team of experts at Western Audio Video is here to help you optimize your existing solutions and prepare your future space so you can make way for new ones. Make moving offices easier than ever with our technology professionals on your side. Learn how we can help by reading below!
SEE ALSO: Partner with Western Audio Video to Consolidate Your Office
Utilize Your Existing Equipment
Moving offices and equipment can often be a strain on expenses. When it comes to your existing commercial automation and AV technologies, our team wants to help you extend the life of your smart solutions where you can and lower your costs across the board.
We know which solutions and systems can carry over to a new location without any loss of quality. Our team will uninstall and reinstall your technology for you so you can check that stressor off your list. You can trust that our technology experts will take proper care of your solutions.
You can focus on every other aspect of your office relocation and leave the AV work to us on both ends of the project. That's a guarantee from the Western Audio Video team.
Time for an Upgrade
Maybe you've been waiting to say goodbye to those conference room video screens or the speakers you've had for ages in the boardroom. Perhaps there are parts of your system you'd like to change and others you want to be brought to the new location.
Your move is the perfect time for you to take advantage of changing systems and technologies. We can help you determine which products are out of date and which are in need of an upgrade – or even which ones simply aren't helping you work more productively and efficiently anymore. Our industry knowledge can help you determine which brands are the best for your business and which ones you can trust for reliability and quality.
Make your conference room design and lobby AV stand out with high-end in-wall and in-ceiling speakers, 4K screens and projectors, and updated boardroom automation – including motorized shades, lighting control, smart whiteboards, and more. Our team can cover every part of your relocation and installation.
Want to learn more about how teaming up with Western Audio Video is key for a successful office relocation? Give us a call or fill out our online contact form here to schedule a no-obligation consultation with us. We'd love to hear from you!