How to Get Amazing Images Out of Your 4K Ultra HD Displays
Find Out Why an Efficient Signal Path Can Make All the Difference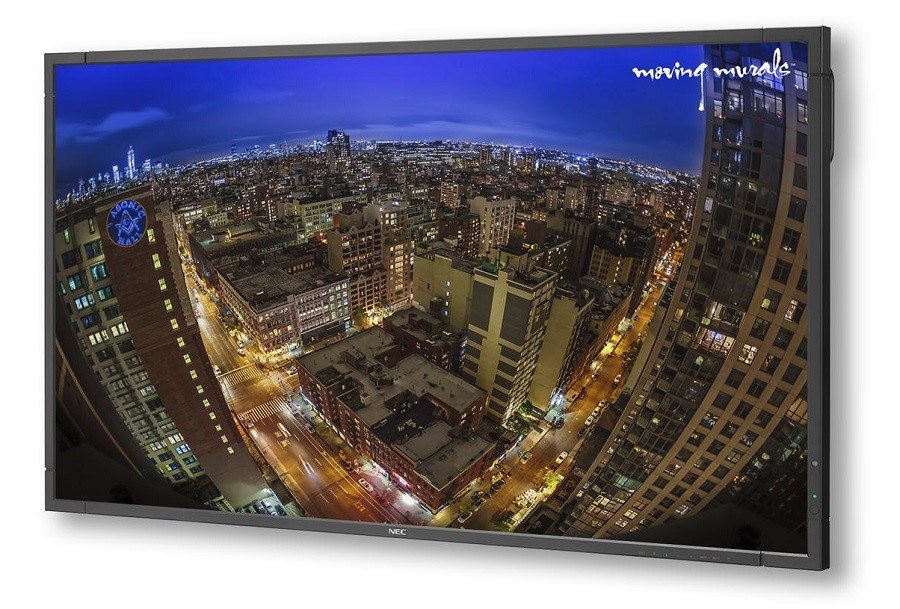 Having a brand-new 4K Ultra HD display in your home or business won't mean an immediate upgrade in image quality. Even if you buy the best products on the market, they won't perform at their best without the right support system in place.
Every team is only as good as its weakest link, and this is especially true of the video distribution system in your San Francisco, CA space. Are you watching high-quality content? Are you using the right cables to transmit 4K Ultra HD signals that come with bigger bandwidths?
Creating a successful signal path is just as important as investing in the right 4K display. In this blog, we'll explain what a signal path is and what you need to do to optimize it to get high-resolution, immersive images in your home or business.
SEE MORE: How to Enhance Your Business Potential With Video Walls
What is a Signal Path?
Your signal path is like an elaborate game of telephone played within your video distribution system. The path begins with your source — like a Blu-ray player — and ends with your display.
Along the way, the signal may pass through cables, encoders, AV receivers, decoders, processors, matrix switches, and more. As it goes to its final destination, you want to make sure it's passing loud and clear by using 4K-certified devices.
Any break along the chain and, much like your game of telephone, the signal will be warped when it reaches its final destination (or not reach it at all).
How Can You Upgrade Your Signal Path for 4K Formats?
The most crucial step in making your signal path 4K-compatible is to make sure all devices in the chain are HDCP 2.2 certified. Used to defend copyrighted material, HDCP 2.2 lets each successive device in your signal path know you have permission to use that content.
If your 4K video encounters a non- HDCP 2.2 device along the way, the signal stops immediately. All you'll be getting in your fancy new display is a black screen.
Below we go a little more in-depth into how to optimize specific areas of your signal path:
Sources: If you're using standard-resolution images on a display with additional pixels, it's only going to enhance the flaws in the original signal. Instead, use media servers, streaming services, and Blu-ray players with 4K capabilities.
Hubs: These devices relay and amplify your signal. In a home theater setting, ensure your AV receiver can upscale HD content and broadcast true 4K. In commercial settings, companies like Extron offer 4K processors, encoders, and decoders.
Cables: Older cables may not be able to relay 4K at 60fps without compressing certain parts of the signal. We recommend using fiber optic Cat5/6 cables that can carry your signal for up to 1,000 feet while keeping all HDR components intact for better overall color quality. In smaller spaces, you can also use HDMI 2.1 cables certified for HDR.
Network: If you're using networked devices within your signal path, you need to have at minimum a 20 Mbps download speed, but that speed should be much faster in commercial or large luxury home applications.
Beyond finding the right products for your video distribution system, the proper installation is also important when optimizing your brand-new 4K display. Reach out to the experts at Western Audio Video who can design a custom solution that will give you crisp, uninterrupted images at all times.

No video selected.