How an Integrated Video System Helps Simplify Communications
Why You Should Upgrade Your Conference Room Now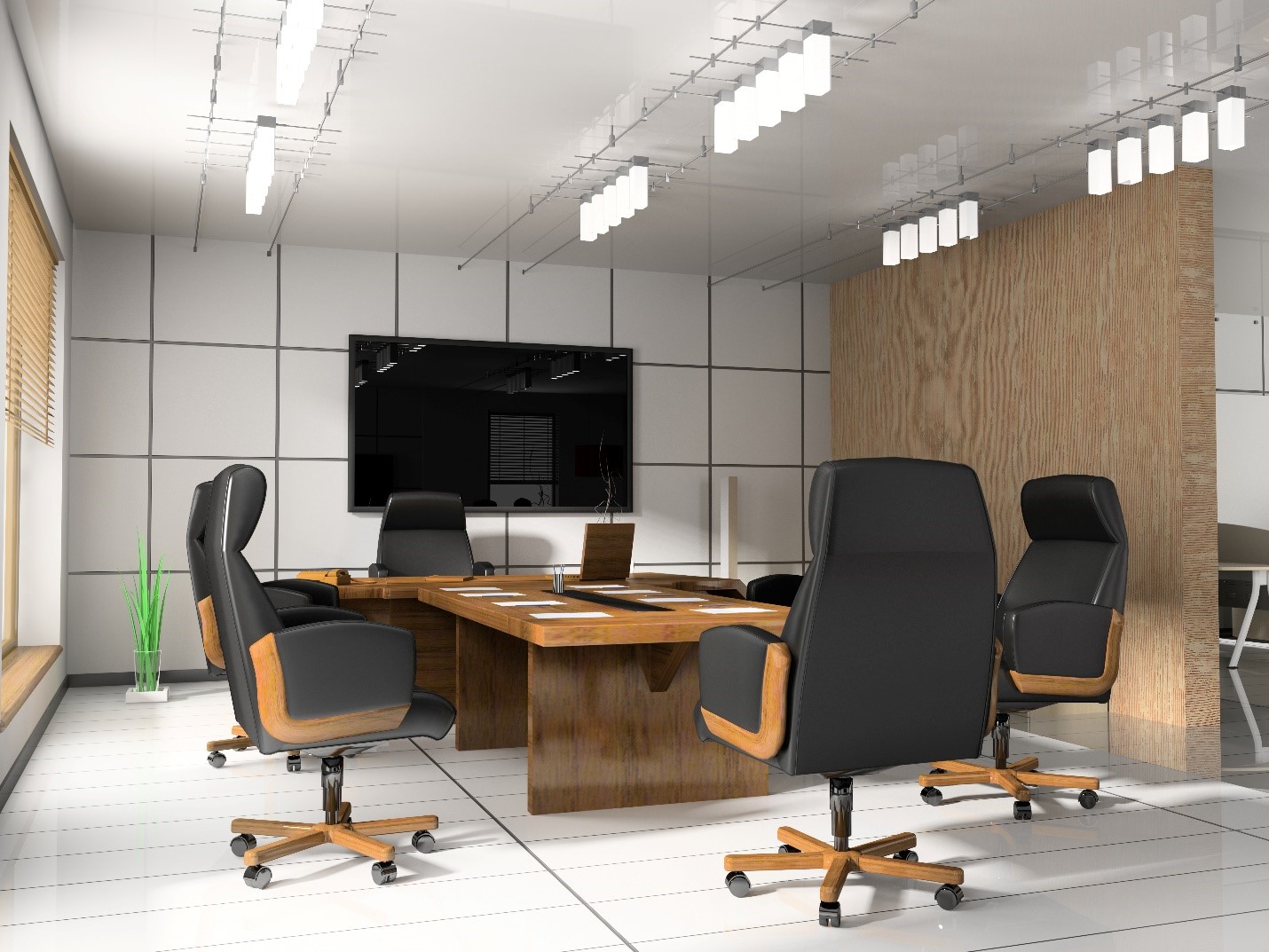 In the digital world, video has become one of the most reliable sources of communication. Whether you want to speak with someone in the room or another country, you can do it in clear 4K UHD resolution. Video helps share ideas, maintain personal connections, and collaborate with speed and efficiency. In this blog, we'll show you why you should upgrade your San Mateo, CA business' conference room with an integrated video system. Find out more here.
See Also: 3 COMMON MISTAKES TO AVOID WHEN SETTING UP YOUR CONFERENCE ROOM
In the Conference Room
You know the old saying "a picture is worth a thousand words?" Well, a video is worth a lot more than that. With video applications, you can stream training material, graphics, charts, and live streams directly to your conference room. A centralized server will help you easily share stored content -- like the videos your company has produced -- and reliable network connections will help you stream over the internet so that you can receive information from anywhere in the world.
With a simple, intuitive interface, you can pull up what you need and share it with the entire room on a 4K UHD flat-panel or projector-and-screen display. You can play, pause, rewind, and scrub forward to get to what you need.
Teleconferencing
Video is also an essential part of teleconferencing. You can stream live feeds from anywhere in the world and communicate with coworkers, clients, and more in full resolution. Secure, fiber-optic networks make it easy to share files remotely, screen share, and more.
If you're using a communication software like Slack or Skype, you need to trust that you won't lose connection or suffer from lag. That can end up prolonging meetings and making your workday less productive and efficient. By installing a strong video distribution network, you can prevent these types of delays and ensure effective communication every time.
Integrated Control
HD video is just one part of a whole conference room or commercial AV distribution system. These technologies work best when they're integrated with other systems to ensure reliability. Control your video and audio systems with a single interface when you combine each system with automation.
Not only that, but you can also save time on essential functions that make viewing video easier. With a single touch, you can lower a projector and screen, close shades, and dim the lights for privacy and attention.
Ensure your business is operating efficiently by upgrading your audio video system today. Find out more by clicking here.