Give Your Company a Boost with Digital Signage and Video Conferencing
Implement Commercial Media Distribution Throughout Your Office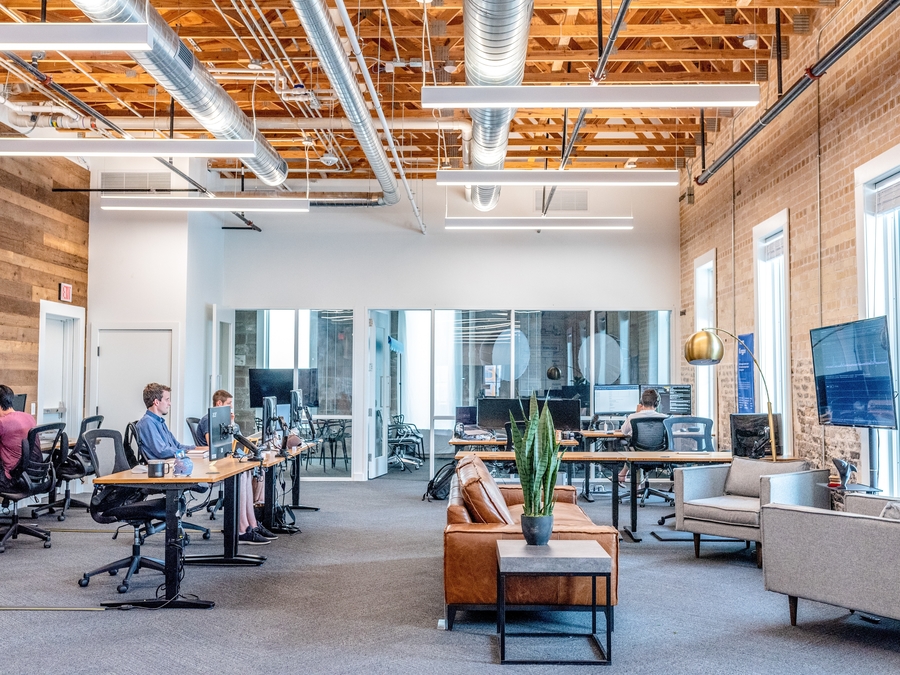 Sometimes it feels like getting a simple message across your entire company can be quite the hassle. Video conferences can glitch or lag, paper memos can be lost, emails can be buried in a full inbox, and so on.
A commercial media distribution system can make communicating throughout your San Francisco, CA office easier in every way. Below, we'll dive into how video distribution can help your company communication become faster and more efficient. Read below for more.
SEE ALSO: Creating an Engaging Presentation with Smart Technology
Video Conferencing System & Screen Displays
Whether you're in a huddle room for a brainstorming session or in a boardroom for an important meeting, a video distribution system can help communications and meetings run smoother than ever before.
Never worry about garbled audio and lagging video preventing you from talking with your clients or employees across the globe. These hiccups tend to end meetings early or make it awkward to continue to hear those on the other end of the call. Instead, a robust video distribution system ensures strong and reliable audio and video throughout the entire meeting. You can rest assured that your video will display a crystal-clear image and help you effectively communicate with your staff and clients. Control is always intuitive and simple to use for anyone in the office.
Enjoy the same level of quality for your presentation technology in a conference room meeting or a training session. An easy-to-use control system allows you to instantly display high-definition videos and digital presentations without any hassle.
Entertain & Inform
Digital signage up in the lobby or waiting areas can keep clients entertained as they wait for you to call them in. These signs can also display fun facts or updates on your company. Showcase your new promo videos or photography, giving newcomers a great first impression of your business.
Want to keep employees feeling motivated and productive throughout the day? With TV displays located throughout the office, you can play any type of media with or without sound that can help them feel more motivated and energized throughout the day. Display words of encouragement, your company's mission, photos of your most recent company trip, and more.
Security Announcements
An essential feature of a video distribution system is the ability to reach everyone in your office building at the same time. For example, if you have an important company announcement,, you can quickly inform all your employees by displaying the message on each screen throughout your building.
Streaming the same content to every screen is a breeze; all it takes it a few taps on your office control system. If you only want to reach certain parts of the building for a different kind of update, you can decide which areas need to see the new information. With just a tap of a button, it's that easy to manage your office's digital signage.
Want to learn more about a commercial media distribution for your company and what its many benefits are? Go big or start small with this scalable solution. Give our team a call or fill out our online contact form here. We'd love to hear from you!